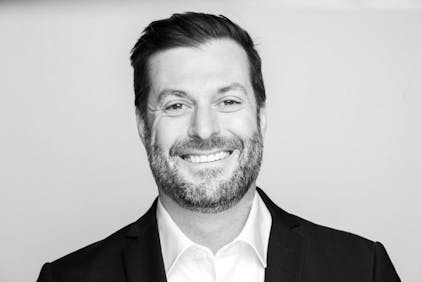 Hard work, charisma and true passion for his business has helped Kevin's reputation as a qualified realtor quickly rise. Kevin approaches every transaction in an honest and transparent way, with market knowledge and creativity that puts his clients a step ahead.
Keeping the process stress-free, informative and even fun, Kevin's end goal is that the relationships built during the buying and selling of real estate will last a lifetime.
Whether buying, selling, investing or leasing, Kevin's whole business is built upon the primary goal of taking care of his client's interests at a level greater than what they have come to expect in real estate.
A passionate skier and golfer, Kevin resides in Toronto with his wife and 2 children.